There's a Swedish saying when you more or less have to do a certain thing, even though you're reluctant. "To bite the sour apple". Quite literally, actually. Apple? Get it?
I have taken really good care of my MacBook Pro since 2007 but it seems like it's now decided to give up. It's like an end of an era in a way, because this laptop has been with me through a lot. I always get a bit confused when buying a new computer as there are so many options available, and how do you really know what you will need five years down the line? Considering that you can't make future upgrades to Apple products anymore. And considering how much you are relying on your computer these days, it's probably better to be safe than sorry.
Maybe I will have a new toy in a few weeks… We'll see!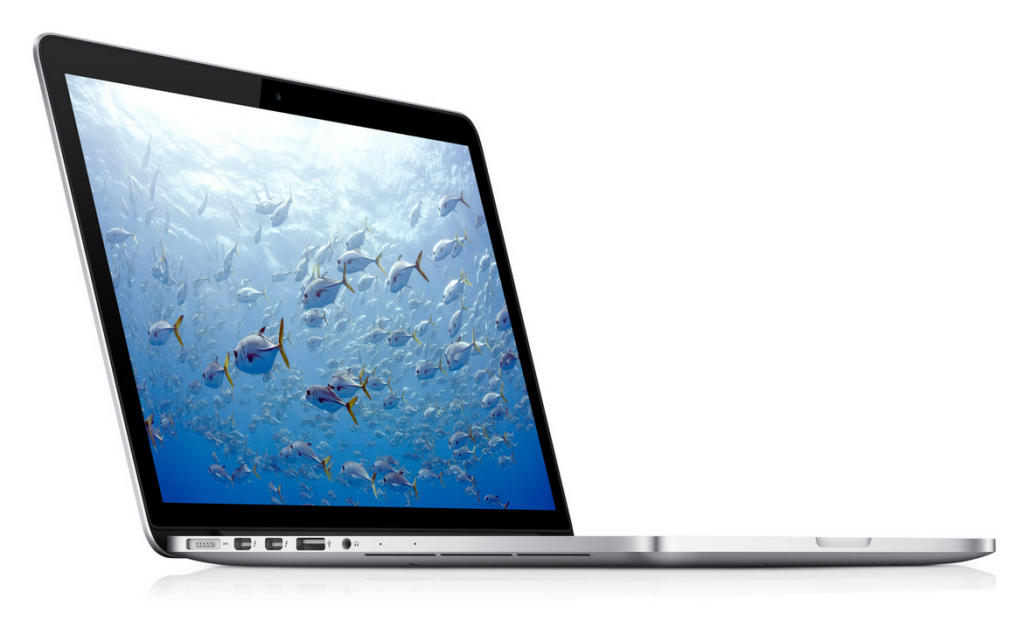 A retina would be pretty sweet, though…